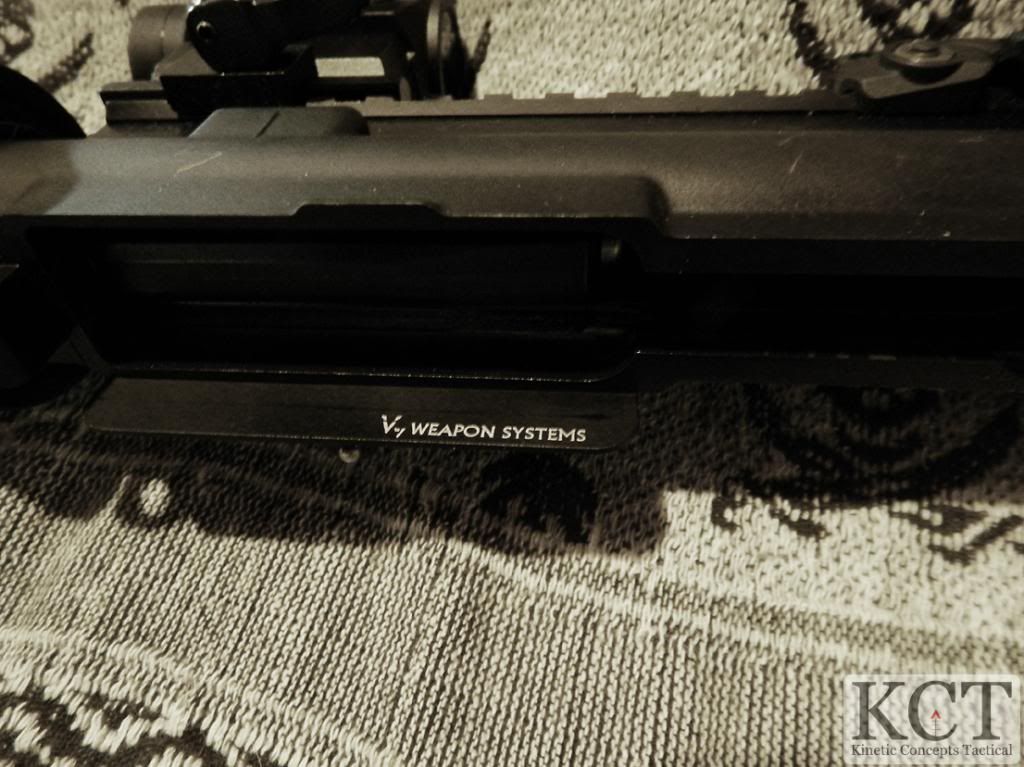 When it comes to building an AR, you've got a few billion different options. For most builders, their budget is going to be the limiting factor. I recently decided to build a beater/training carbine, and looked around to see where I could save a buck or two.
As I planned for this to be a 5.56 carbine with a 16" lightweight barrel, as well as weight savings elsewhere on the gun, I knew that billet uppers and uppers with integrated rails were not going to work. Knowing that this gun would see a lot of rounds, get dropped and knocked around, I wasn't too concerned with the finish or looks, I wouldn't be springing or a Cerakoted or hydro-dipped part either.
My search led me to Palmetto State Armory, where I found blem uppers for about $40. After reading the reviews, I figured I could certainly do worse, and since I really wasn't concerned about the finish, I would be hard to disappoint. I threw in an upper parts kit, and had my upper squared away for about $60.
The Arrival
The PSA upper showed up a few days later wrapped in a sheet of bubble wrap. I eagerly opened it up and went through the upper. The biggest thing I wanted to see was the M4 feed ramps. For my rifles, I stick with M4 ramps to stay consistent. They were present and accounted for, as PSA said they would be. The rest of the upper was clean, with good machining on the threads, proper spacing on all the holes for the upper parts kit. The external finish was perfect as well. PSA advises customers that their uppers may or may not have t-marks., though this one did.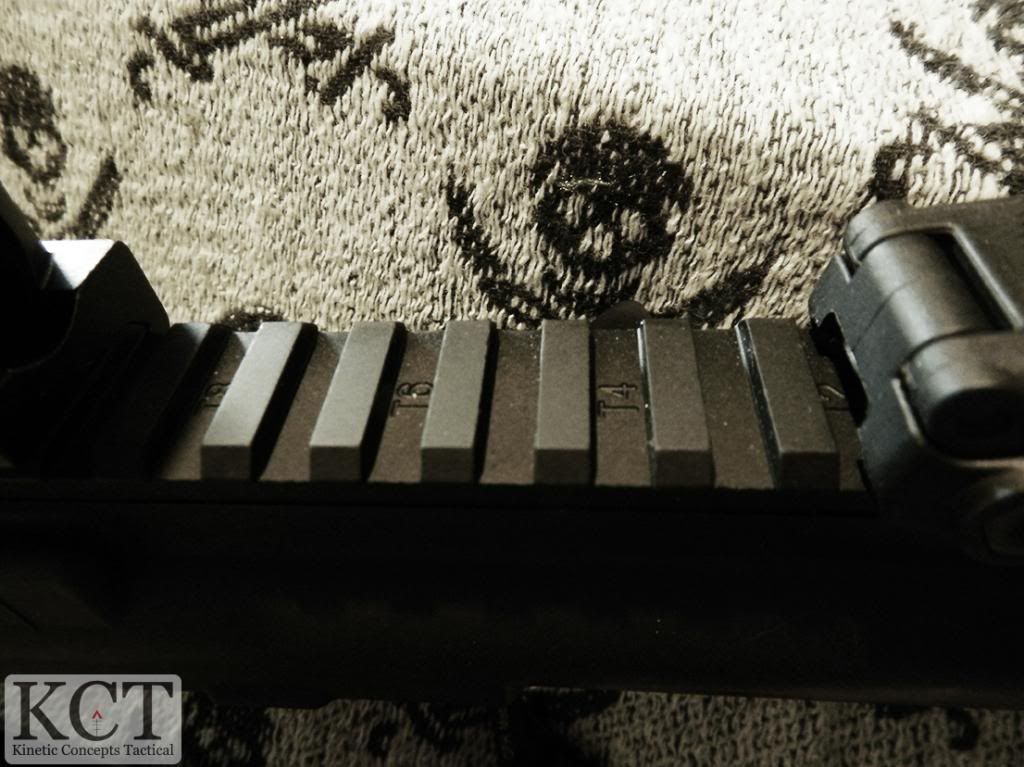 I ended up shelving most of the upper parts kit, as I was asked to use this rifle as a test bed for a host of V7 Weapons Systems parts. I was happy to ditch the stock parts kit and throw on the V7 components, which match up well with the fit and finish of the upper.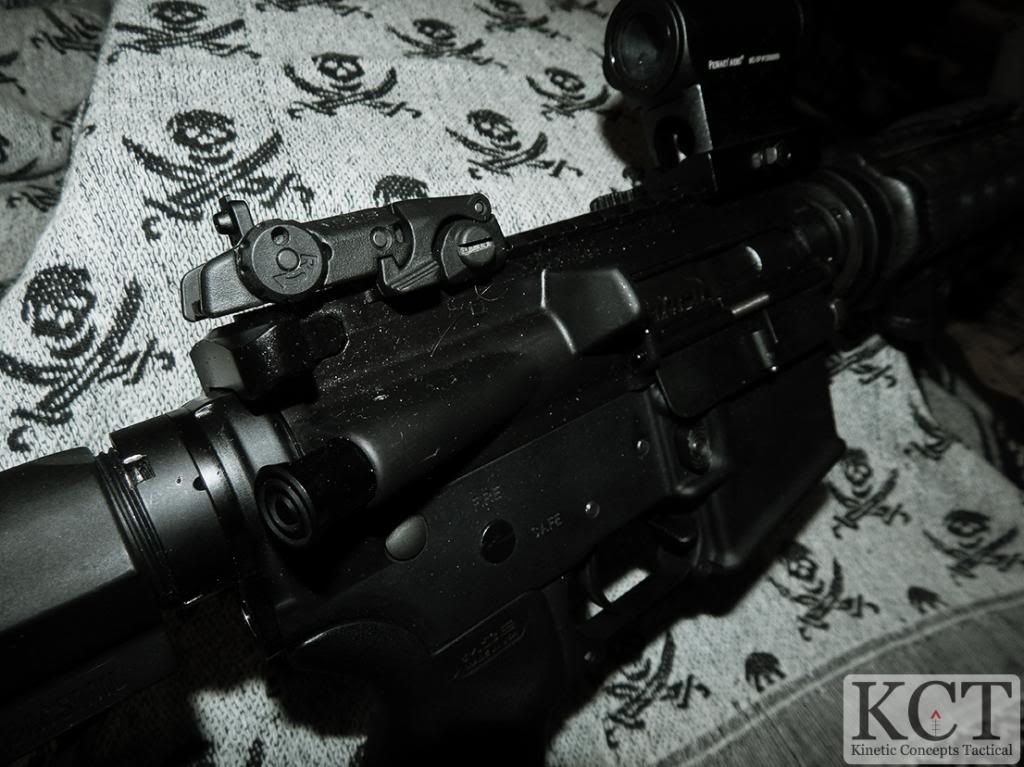 An Internal Matter
So if this thing looks this good, where's the blemish? I had read some reviews indicating that the blems PSA was selling were almost as good as their regular uppers. So here it is: The finish on the inside of the upper is not perfect, and is thin or nonexistent in some areas. That's it. Any AR with a few thousand rounds on it will look the same way. For the price I paid, I can really live with that.
Shots Fired
The first nice days of Spring were here in Michigan, so we loaded up and went to the range. Which was covered in snow, and doubled as a small lake. My unscientific tests revealed nothing wrong with the upper in about 200 rounds of Tula steel-cased ammo. The upper was accurate during its brief testing, as I pegged water bottles and hammered IPSC torso targets at 30 yards. I then swapped over to my CMMG .22 conversion kit, and ran about 500 rounds of .22 through it. The only malfunction I observed was with the .22 kit, as one round hung up over the kit in the charging handle. Other than that, the rifle ran like a top and ate all the bulk junk ammo I could feed it.
The Verdict
If you're looking to finish a build on a budget, these are good to go. I was part of a group buy, and we ordered three other blem uppers which all looked terrific. All of the cosmetic blemishes were minor imperfections on the internal finish, and would not inhibit proper function in any way. Most of these would make a fine start for any build, unless you need that safe queen rifle that has zero wear. For everyone else, the PSA blem uppers are a hell of a deal, and I definitely recommend them. The one caveat is that you can't choose your upper, so you might not get exactly what you expect. The four that I examined, however, were fine specimens, and all four are the cores of hard working rifles out there right now.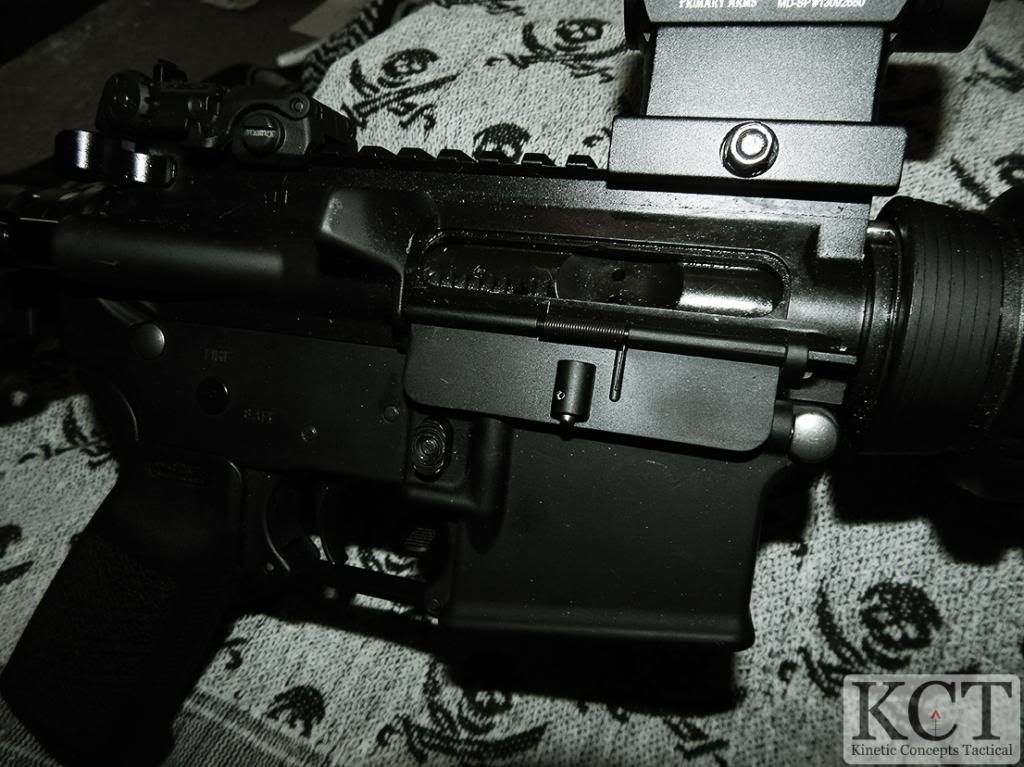 Palmetto has these uppers in stock quite often these days. They sell out quick, and go on sale often.
Check out palmettostatearmory.com for more info or to order.
Stay safe and shoot straight!