A quality pair of shoes or boots is an important part of a gear setup, whether for everyday casual use, or in an extreme situation. It may be outlandish to some, but in the event of societal collapse or civil unrest you may not be able to grab running shoes, work boots, rain boots or any other options. If you have to move or fight, it may not be the best thing in the world to be in flip flops.
Offered by 5.11 Tactical, the Tactical Trainer 2.0 Mid Waterproof hiking shoes are a flexible yet durable footwear option at a fairly reasonable price. They have been designed to perform as well as their full line of professional duty boots, but are very comfortable and blend in with civilian settings. So far, these have been tested for just over a month with daily use. The shoes were ordered directly from 5.11's website, at the cost of $109.99 plus $6.60 in sales tax with free shipping. Delivery took only 5 business days from the date of ordering.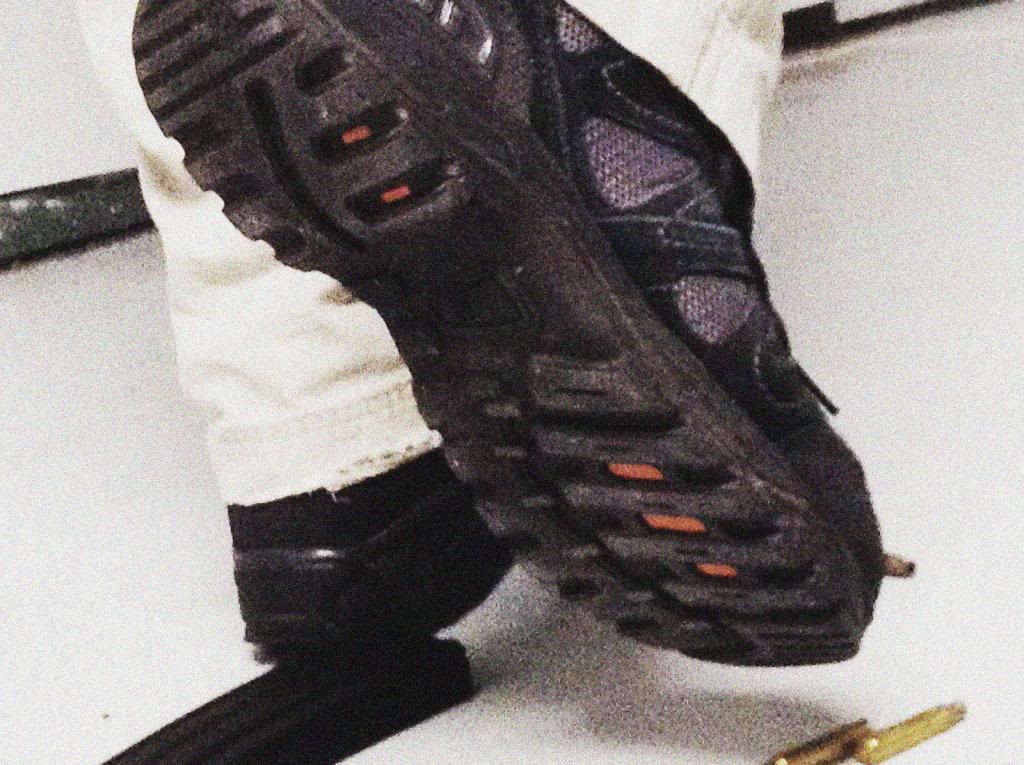 The tread is very aggressive on soft and firm surfaces, providing a positive non-slip grip. The soles and inner pad are a comfortable standing surface, however I found the need for arch support inserts. The rubber of the tread works well on wet surfaces such as pavement, grass and tile. Even after moving over a wet surface, the shoes do not make an annoying squeaking sound on tile and other slick surfaces that most sneakers do.
The laces are an interesting point to notice. These 'sausage' laces are cinched in regular intervals, which give them a sort of locking effect. They were a bit odd looking at first, but I will admit that I am impressed by the performance. After wearing these shoes daily for the past month, I have not experienced the shoes coming untied. This is after 10 to 11 hours of continuous use with a simple shoelace bow knot. Unfortunately at this time, 5.11 does not sell these laces separately, however a recent call to their customer service line revealed that the demand has been high. They noted that the laces may be available for purchase in the fall of 2013.
The inner lining is a layer of antibacterial and moisture wicking fabric, which couples with the breathable mesh lining on the outside to create a barrier that blocks water and allows air to flow. After these shoes being subjected to light and heavy rain, wet grass and puddles, my feet have remained dry throughout. The durable suede outside is supported by an abrasion resistant toe and heel cap, which as of yet is showing no signs of separating from the shoe. The breathable nature of the material is quite effective, and I have noticed no excessive heat or any sweating as of yet.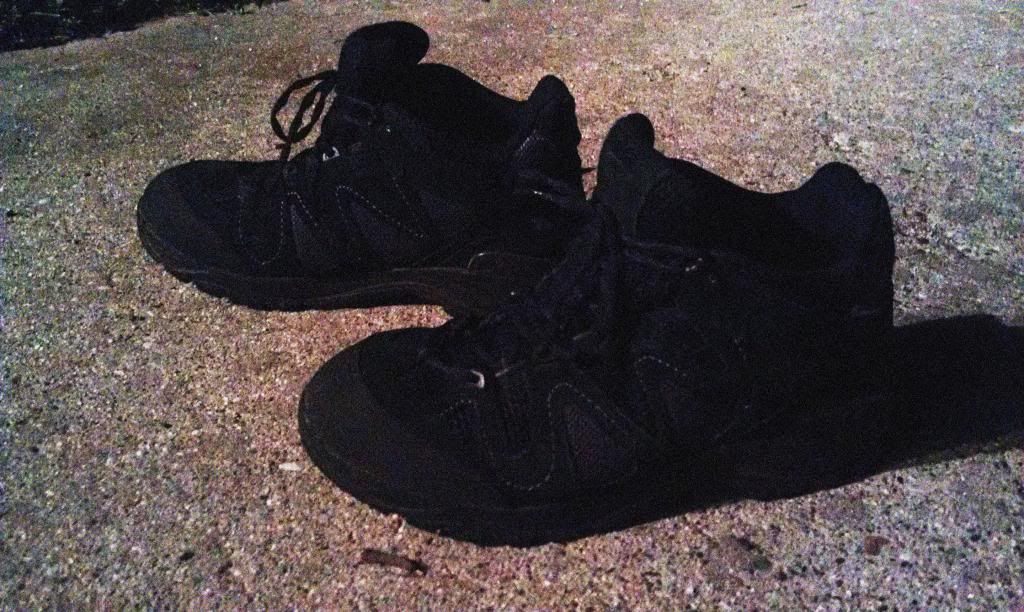 Over longer periods of time this post will be updated to reflect the durability and state of these shoes. I'm wearing them daily so I'll be able to give a good picture of how they hold up.